Committed to Development
The Sanderson RSG commitment to training and development spans the lifecycle of your recruiting career, starting with a comprehensive and tailored induction and leading into our Academy and ongoing training and development programs.
Your development doesn't stop there - as an experienced recruiter, you'll benefit from ongoing, advanced learnings from Day 1 in your new role. This could include class-room training on our systems to 1:1 management coaching and on the job guidance delivered by your Regional Manager and from the Bristol head office.
Hear more about our Academy from our graduates here.
"I joined Sanderson with only a year's experience in recruitment and it's safe to say the level of training not just from senior managers, but also experienced consultants was second to none. Yes, I was given difficult projects and campaigns to work, but I was fully support throughout. After about a year I moved to another team within the Bristol division and was given the chance to grow my own market and manage my own clients - this was where I was most successful. That's what Sanderson do; they spot what you are good at and build you up from there! The future for me at Sanderson is even bigger now that I've been promoted to Senior Consultant, not because of my billings, but because I can now share the knowledge I've gained with junior members of the team. The buzz of the office, the collaboration with colleagues and the chance to shine here is what makes Sanderson a great place to work."
Hassan Lenga-Kroma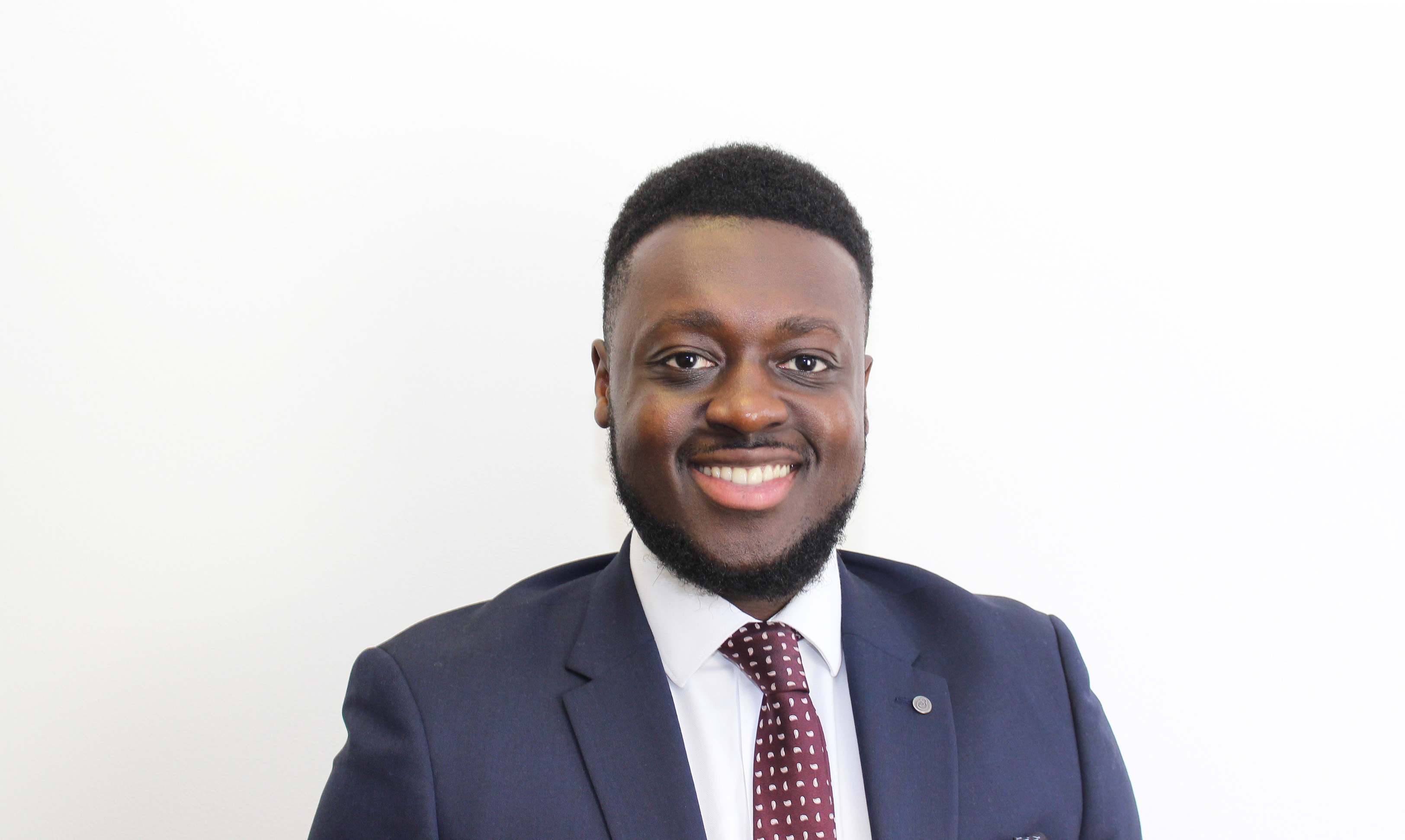 Hassan Lenga-Kroma
Senior Recruitment Consultant